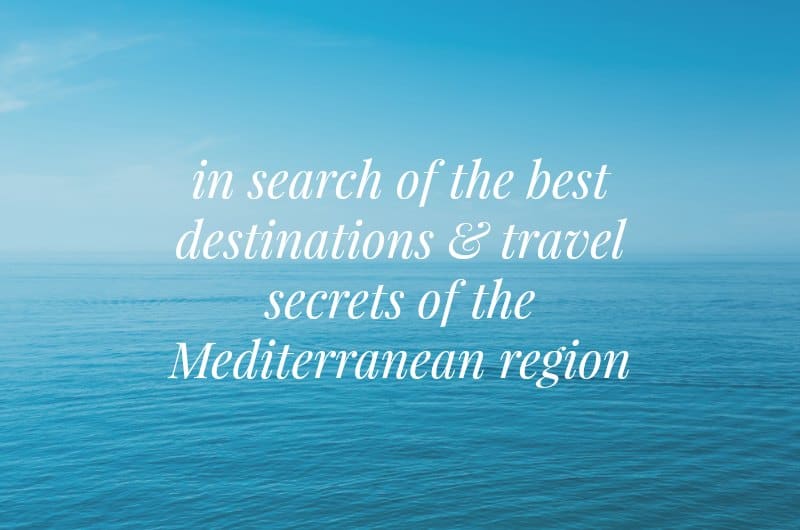 Welcome to this beach-loving, wine-drinking, island-hopping, sea-sailing guide to the Mediterranean.
My name is Steph and I love matching people with their perfect destination. Curious souls can find out more about me over here.
Keep exploring to discover beautiful trip inspiration, curated lists, in-depth destination guides, insider secrets and travel tips.

Looking for inspiration?
BEACH ESCAPES
– browse all beach –
ISLANDS
CITIES
LATEST ADVENTURES
YOUR TRAVEL PROBLEMS SOLVED